MLK Day is one of my all-time favorite Club events. Not only do we get to celebrate diversity and promote acceptance and awareness, but we also get to educate youngsters who might not understand the incredible impact of MLK on our world today.
Because our Club is open 7...
Please reload
Hello! My name is Brandy and I love all things after-school. I am a Springfield, Missouri native and have spent the majority of my life working with children. As a former teacher and current Director of Programs and Unit Director for the Boys & Girls Club, I have found that some of these ideas and programs are effective in a variety of child care settings. Alternatively, some ideas and programs fail and it is important to write about those as well. So this blog is a way to achieve my life goal: to make the world a better place for kids. Also, I cropped this picture and I am smiling in it so you know you can trust me! Ok, love you bye!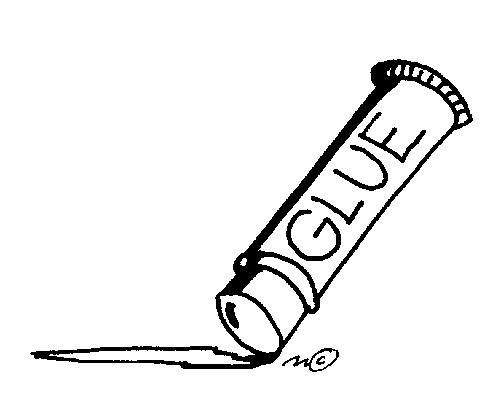 UPCOMING POSTS
​
Peer to Peer Mentoring
​
Grant Writing
​
Times of Crisis
​
Personal Wellness: Sunday Playlist
​
Somehow I Manage: Providing Opportunity