Sometimes in life, you lose people. I do not handle death well...I am not sure anyone does. But, one thing that has helped me, is doing something special for people I have lost. While I didn't know Julius Lott personally, I knew his ideals and his passion. Thus, LOTT o...
We all have those parents, right? The ones who show up, the ones who you can go to, the ones who come to you if they need something...just those awesome parents that are involved at the Club. This could be one family, or maybe you're lucky enough to have a few! Just ta...
Please reload
Hello! My name is Brandy and I love all things after-school. I am a Springfield, Missouri native and have spent the majority of my life working with children. As a former teacher and current Director of Programs and Unit Director for the Boys & Girls Club, I have found that some of these ideas and programs are effective in a variety of child care settings. Alternatively, some ideas and programs fail and it is important to write about those as well. So this blog is a way to achieve my life goal: to make the world a better place for kids. Also, I cropped this picture and I am smiling in it so you know you can trust me! Ok, love you bye!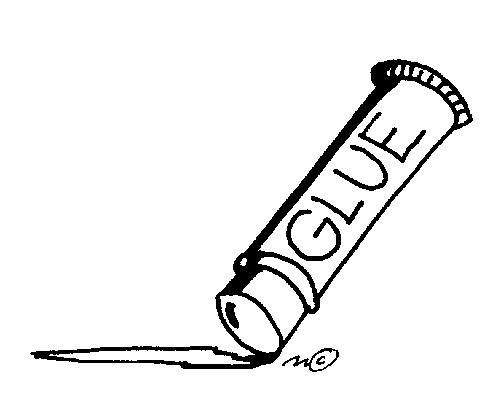 UPCOMING POSTS
​
Peer to Peer Mentoring
​
Grant Writing
​
Times of Crisis
​
Personal Wellness: Sunday Playlist
​
Somehow I Manage: Providing Opportunity