If you know me, you know I say one of two things at work on a regular basis.
1. Adapt or Die
2. Don't use the F word!
Look, sometimes I cuss like a sailor (not at work obvs) so you know the F word is not the actual F word. For me, the F word is FREE TIME. I don't like it...
Please reload
Hello! My name is Brandy and I love all things after-school. I am a Springfield, Missouri native and have spent the majority of my life working with children. As a former teacher and current Director of Programs and Unit Director for the Boys & Girls Club, I have found that some of these ideas and programs are effective in a variety of child care settings. Alternatively, some ideas and programs fail and it is important to write about those as well. So this blog is a way to achieve my life goal: to make the world a better place for kids. Also, I cropped this picture and I am smiling in it so you know you can trust me! Ok, love you bye!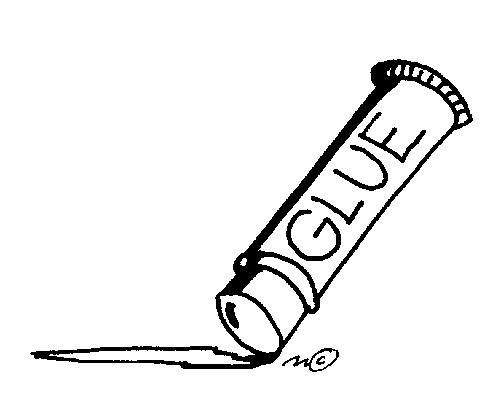 UPCOMING POSTS
​
Peer to Peer Mentoring
​
Grant Writing
​
Times of Crisis
​
Personal Wellness: Sunday Playlist
​
Somehow I Manage: Providing Opportunity